2
fm_002
{"index":-1,"swiperCoverType":"2","swiperLoop":"false","swiperAutoplay":3000,"swiperSpeed":1000,"swiperEffect":"slide","swiperFreeMode":"false","swiperStyle":"height:672px;","autoTop":"0"}

Founded in 2013, Minority Asset Management is fully owned by company executives.The management team has more than 20 years experience in financial industry. We are focusing on actively managed China equity fund with total AUM over two billion USD.
Our innovative investment philosophy " Alpha comes from bias of the majority" and creative methodology "Application of behavioral finance in China market" taking us through market cycles and achieved outstanding performance over the years. We won important industrial awards each year in last decade.
Minority is well recognized by leading financial institutions in China and have established a strong working relationship with major banks and brokers such as China Merchants Bank, GuoTai JunAn Securities, CICC, etc.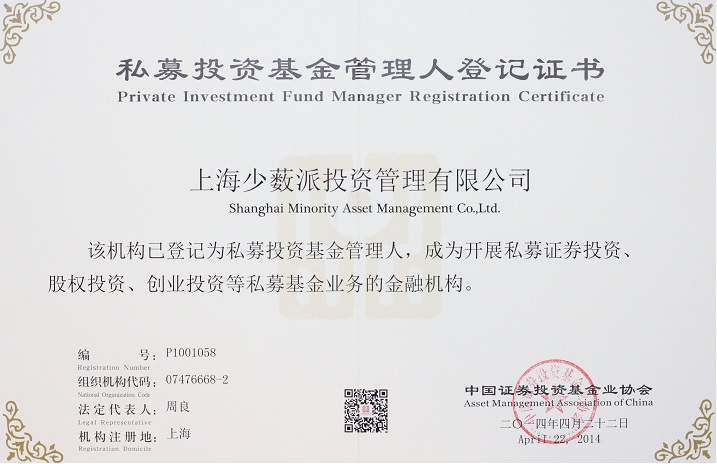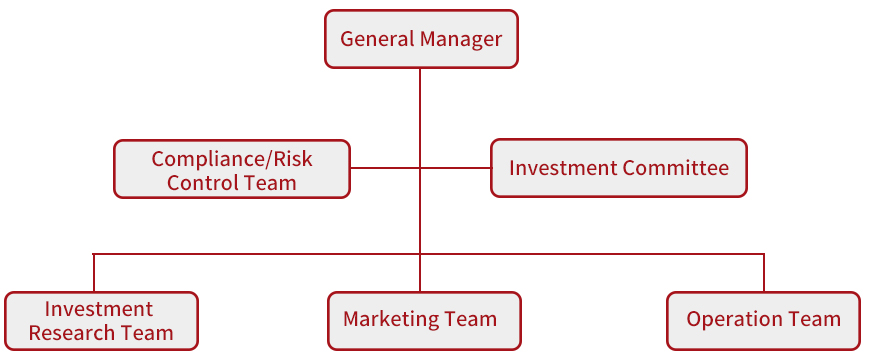 0
0
0
0
0
0
0
0
0